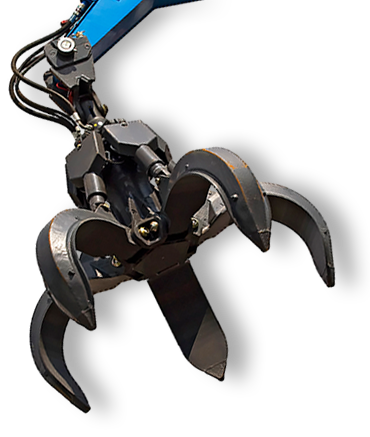 Fact: You are losing money if you aren't testing your scrap!
Stop giving money to the mills and foundries.
Identify your scrap. Upgrade your scrap. Make more money from your scrap.
Free Worldwide Shipping  ●  Free 30 days return  ●  10% off on your first order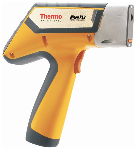 Handheld XRF analyzers have boundless capabilities. Whether you want to know the elemental composition of solids, liquids, or sludges, we have an XRF analyzer to fit your needs.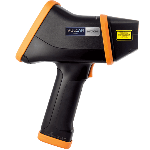 Handheld LIBS technology is capable of analyzing any periodic table element. With that wide range you need a spectrometer that is highly sensitive and accurate.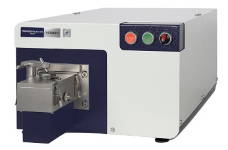 The Benchoptop OES is perfect when you need quick and efficient analysis of your solid metallic samples. No scrap recycler or dealer should be without one.
Oil and Gas Decommissioning
---
Decommissioning oil and gas installations can be a costly and lengthly process. Let us help you to properly and efficiently decommission your scrap metal.
---
For quality auto salvage, we have refined our salvage and testing process to be able to provide a diverse and trusted inventory to satisfy any part need you should have.
---
Whether you should need new grinding bits or grates for your railroad recycling, or help with the process itself, we have all the tools and services to help you get the job done.
---
We help you to decommission, process, and recycle your ship yard scrap metal. From rails and plates to machinery itself, we accurately and responsibly handle your scrap metal needs.
---
We provide home, prompt, and obsolete scrap metals to steel mills and foundries so that they can keep running sustainably and cost-efficiently. We provide both ferrous and non-ferrous metals.
Alloy Verification Standards Sets
Ferrous
Stainless Steel
Low Alloy Steel
Carbon Steel
Chrome Steels
Nickel Steels
Non-Ferrous
Aluminum
Copper
Titanium
Tungsten
Precious
Gold
Silver
Platinum
Palladium
Alloy Verification Standards Singles
Ferrous
SS 316
1330
1018
4130
Inconel 825
Non-Ferrous
6063
CDA 230 Red Brass
Ti Grade 12
Tungsten Carbide
Precious
22Kt Gold
Sterling Silver
Pure Platinum
Pure Palladium
Associations & Regulations

The Institute of Scrap Recycling Industries, Inc. is a vital resource in connecting members with recyclers that will fit their recycling needs.

FastMarkets uses rigorous pricing procedures, independent market experts, and unique market connections to provide the most up-to-date pricing and news for the metals and mining industries.

ScrapRegister is another great resource to keep your hand on the pulse of the global scrap industry. It is complete with industry news, marketplace offers and trades, as well as scrap and exchange metal pricing.
Scrap Monster is a trusted reporter in the scrap metal industry working hard to provide accurate and current news, prices, and information. They also connect buyers and sellers in different markets as well as plant trees.
---
---
News, Trends, and Insights