Fact: You are losing money if you aren't testing!
Reduce risk of failure now!
100% PMI of incoming and outgoing material. Traceable QA and QC. Worry-free audits.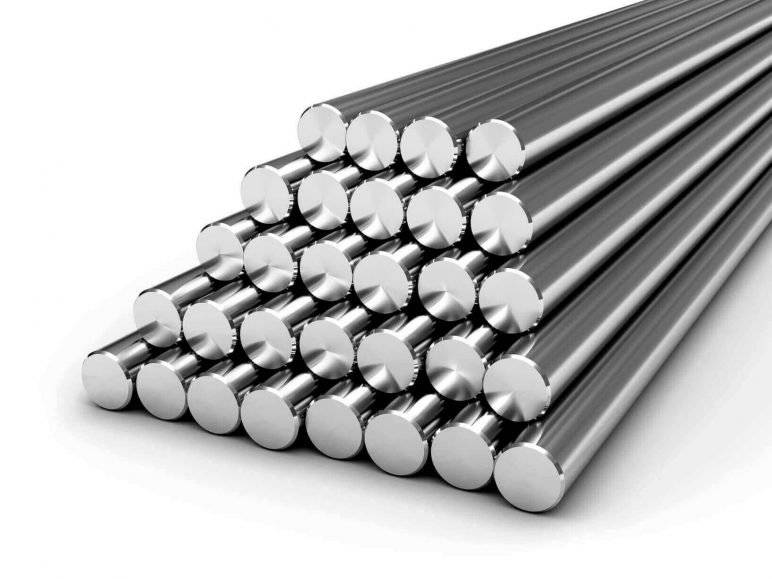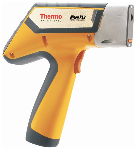 Handheld XRF analyzers have boundless capabilities. Whether you want to know the elemental composition of solids, liquids, or sludges, we have an XRF analyzer to fit your needs.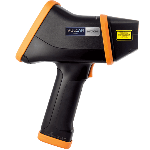 Handheld LIBS technology is capable of analyzing any periodic table element. With that wide range you need a spectrometer that is highly sensitive and accurate.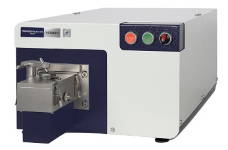 The Benchoptop OES is perfect when you need quick and efficient analysis of your solid metallic samples. No scrap recycler or dealer should be without one.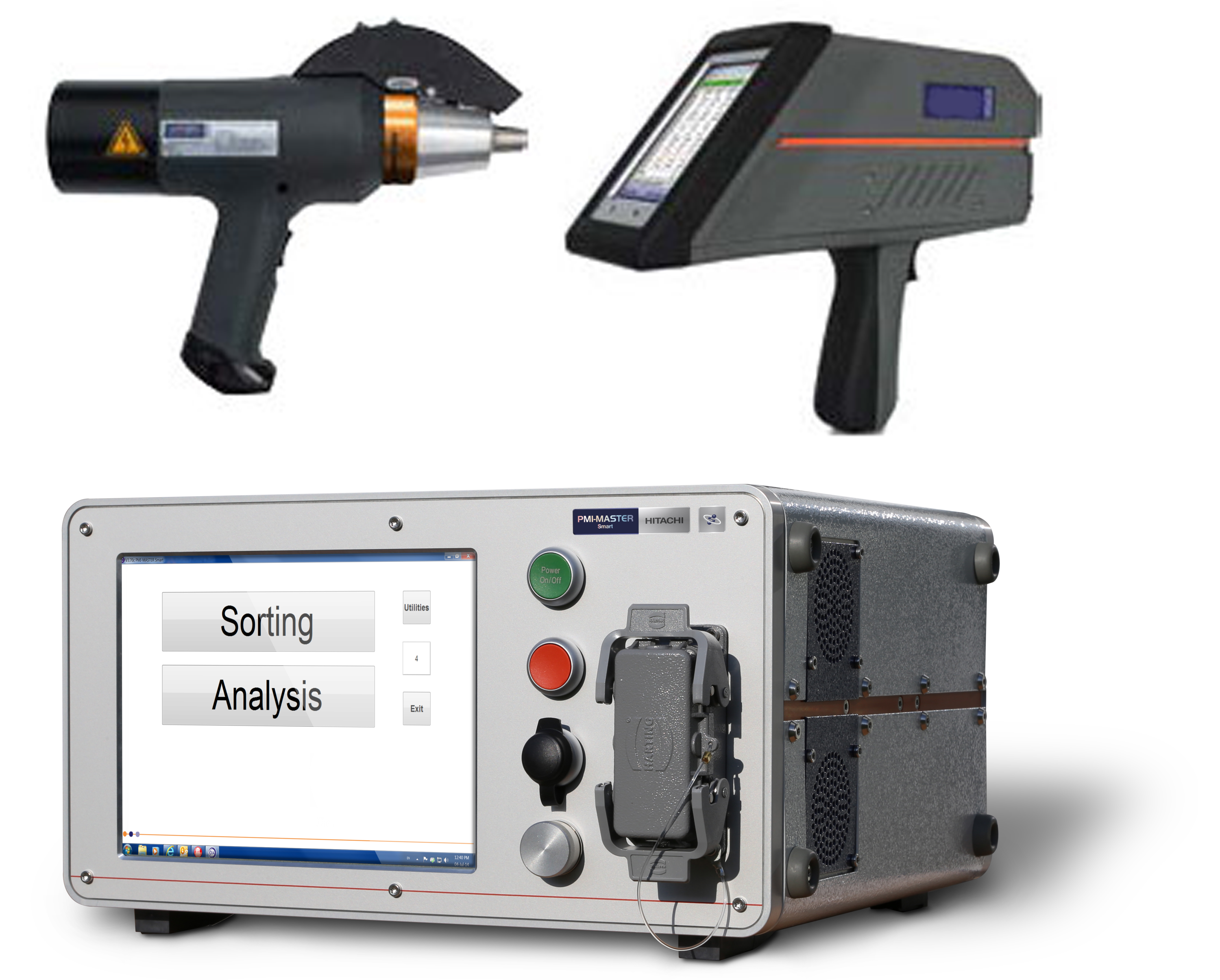 The portable optical emission spectrometer is crucial for metal fabrication. Your analysis is able to be independent so you can conduct a high level of analysis even in the most hard to reach places.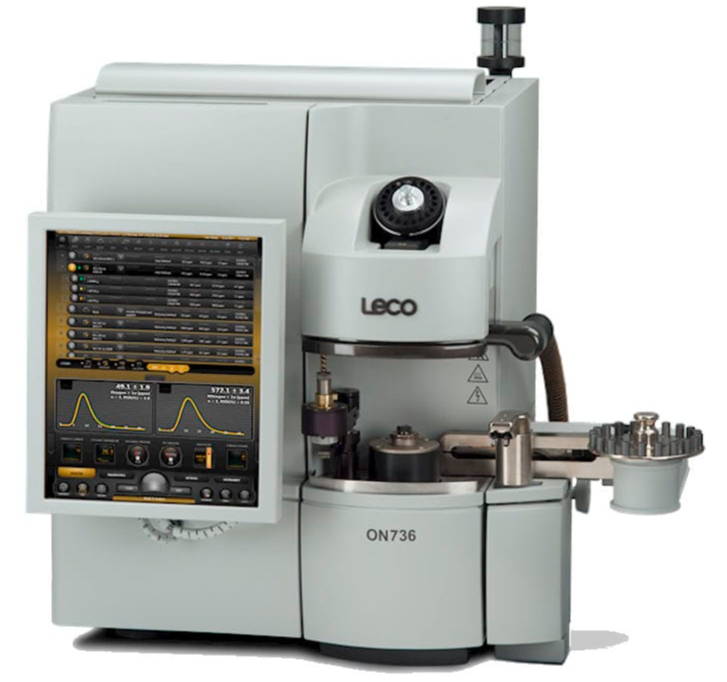 The use of state-of-the-art combustion analysis maximizes your throughput as well as keeps your cost down. With rapid analysis you are able to continue the work that means the most to you for your metal fabrication.
---
---
When you are fabricating metal for the most critical aerospace components, you want to be sure those nickel and cobalt parts will pass the strictest of aerospace compliance.
---
With reliable verification and traceability, we help you to deliver precise and consistent alloys for your automotive customers.
---
For your specialty treated or customer-made metal fabrication, we provide exceptional service to the oil and gas industry so that you can stay in production with the utmost peace of mind.
Pharmaceutical Verification

---
Due to the high standards of biopharmaceutical engineering specifications, you want an analyzer that you can rely on to provide premier verification and identification. We have you covered.
---
Alloy Verification Standards Sets
Ferrous
Stainless Steel
Low Alloy Steel
Carbon Steel
Chrome Steels
Nickel Steels
Non-Ferrous
Aluminum
Copper
Titanium
Tungsten
Precious
Gold
Silver
Platinum
Palladium
Alloy Verification Standards Singles
Ferrous
SS 316
1330
1018
4130
Inconel 825
Non-Ferrous
6063
CDA 230 Red Brass
Ti Grade 12
Tungsten Carbide
Precious
22Kt Gold
Sterling Silver
Pure Platinum
Pure Palladium
Associations & Regulations
As the only national trade association for all of oil and gas, the American Petroleum Institute serves to promote industry safety.

The American Society of Mechanical Engineers is a not-for-profit membership organization for the support and success of the global engineering community.

The Society of Automotive Engineering works hard to educate and connect automotive professionals to create a safer and cleaner tomorrow.

The American Society for Testing and Materials is an international organization that sets the technical standards for a wide range of products and services, including metals.
---
---
News, Trends, and Insights