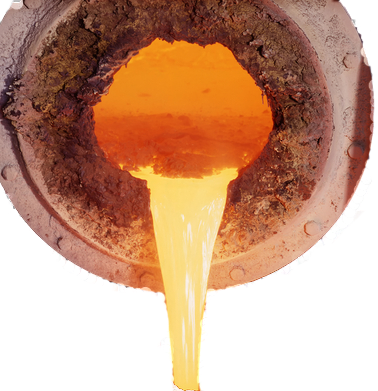 Fact: If you aren't testing, you are losing money!
Control your supply chain.
Verify incoming and outgoing material. Reduce risk. Increase peace of mind.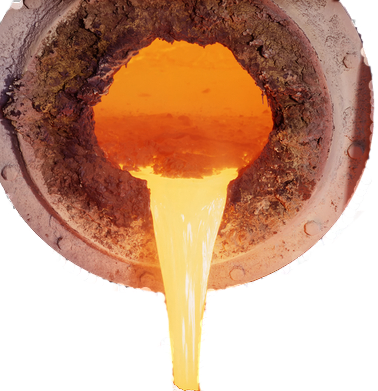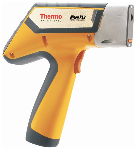 Handheld XRF analyzers have boundless capabilities. Whether you want to know the elemental composition of solids, liquids, or sludges, we have an XRF analyzer to fit your needs.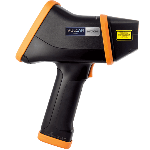 Handheld LIBS technology is capable of analyzing any periodic table element. With that wide range you need a spectrometer that is highly sensitive and accurate.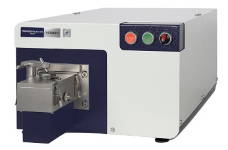 The Benchoptop OES is perfect when you need quick and efficient analysis of your solid metallic samples. No scrap recycler or dealer should be without one.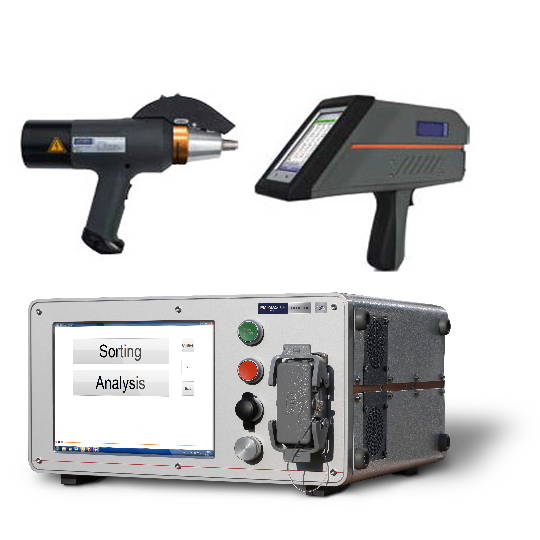 Portable OES is a widely used and reliable analytical technique used to analyze the elemental combustion of metals. By making the optical emission spectroscopy portable, it makes your life easier and your results better.
Combustion testing is a technique that analyzes metals and alloys to determine how much carbon, sulfur, nitrogen, oxygen and hydrogen is in them. With the combustion analyzer you can test parts like steels, cast irons, reactive materials, non ferrous alloys, and more
---
We provide home, prompt, and obsolete scrap metals to steel mills so that they can keep running sustainably and cost-efficiently.
---
We provide both ferrous and non-ferrous metals to foundries to ensure accurate and high-quality metal casting.
Alloy Verification Standards Sets
Ferrous
Stainless Steel
Low Alloy Steel
Carbon Steel
Chrome Steels
Nickel Steels
Non-Ferrous
Aluminum
Copper
Titanium
Tungsten
Precious
Gold
Silver
Platinum
Palladium
Alloy Verification Standards Singles
Ferrous
SS 316
1330
1018
4130
Inconel 825
Non-Ferrous
6063
CDA 230 Red Brass
Ti Grade 12
Tungsten Carbide
Precious
22Kt Gold
Sterling Silver
Pure Platinum
Pure Palladium
Associations & Regulations

The American Foundry Society is a leading voice and resource for the metal casting industry by providing essential advocacy, education, and innovation to metal casters.

FastMarkets uses rigorous pricing procedures, independent market experts, and unique market connections to provide the most up-to-date pricing and news for the metals and mining industries.

The Casting Industry Suppliers Association helps to advance the metal casting industry by providing premier information, education, and business opportunities to the industry.
The World Foundry Organization helps to enhance the production of metal castings by providing strategic foundry knowledge with the best technical and sustainable practices.
---
News, Trends, and Insights
---