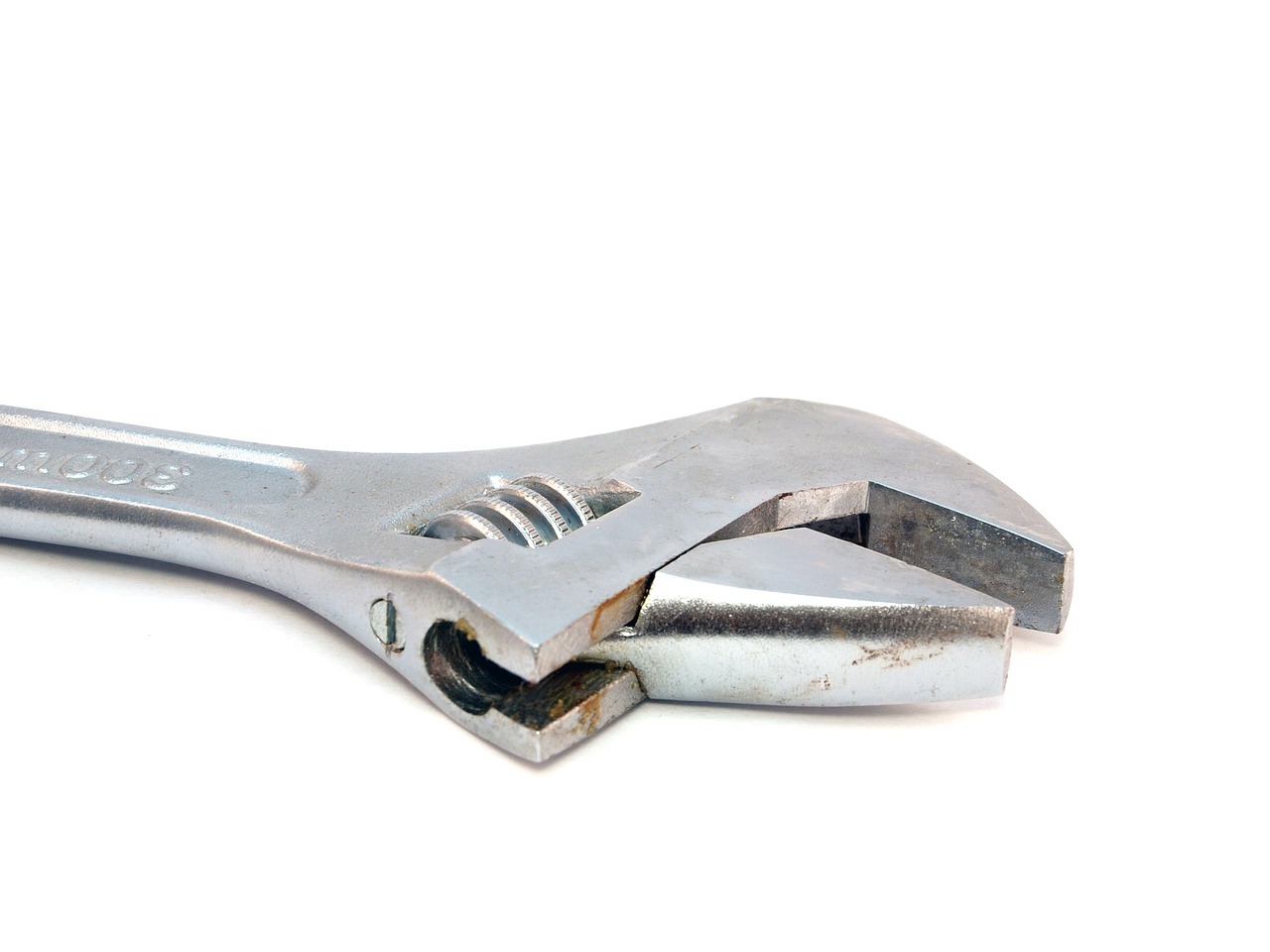 Fact: You are losing money if you aren't inspecting your metals!
Prevent fatal accidents and equipment failure!
Verify the material. Confirm the integrity. Ensure safety.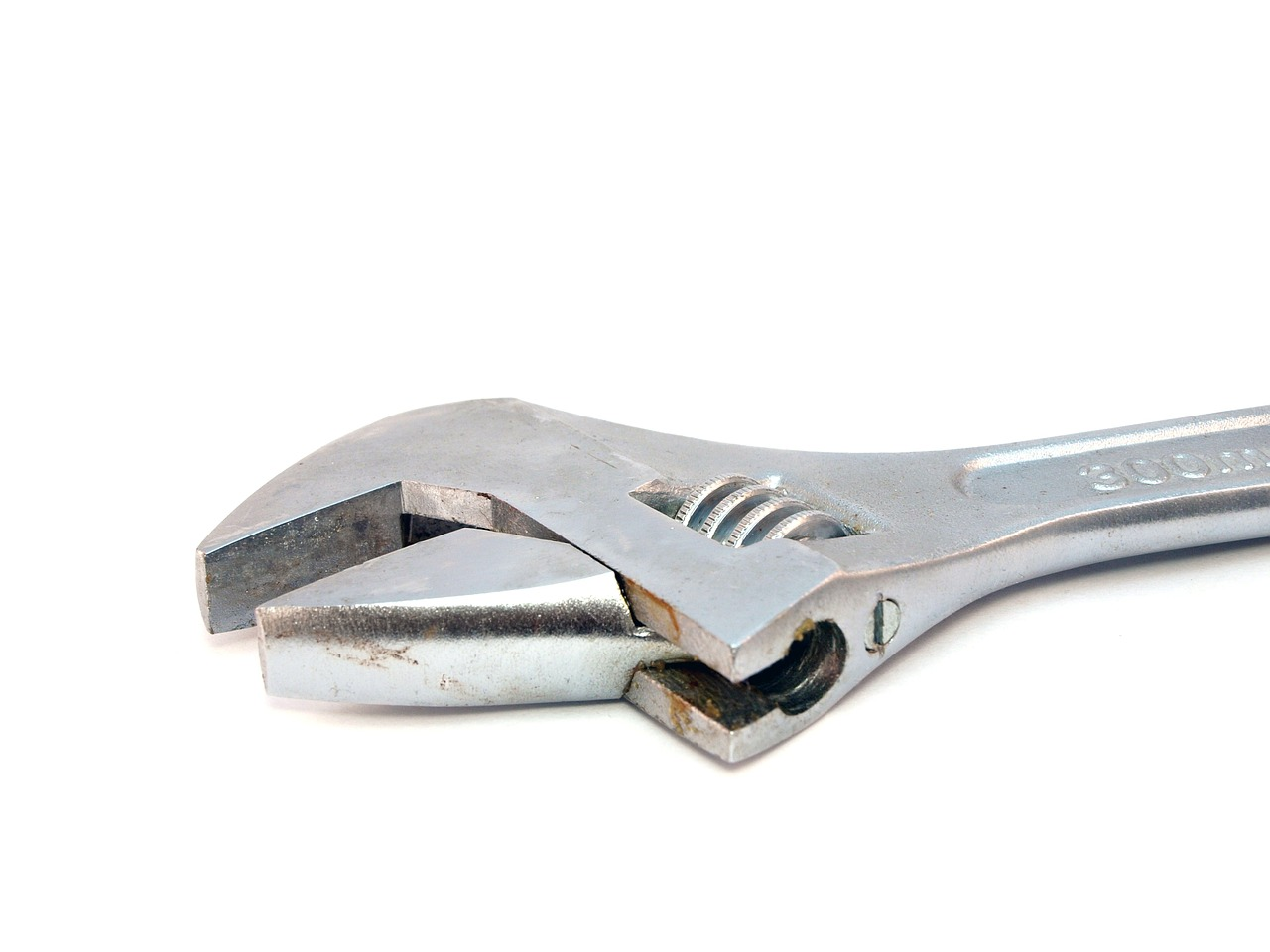 ---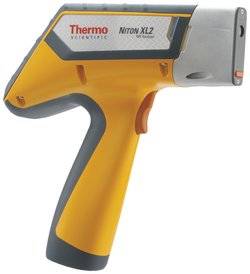 Handheld XRF analyzers are perfect for metal inspection, both in the lab and in the field, due to their portability, ease of use, and reliable, accurate results.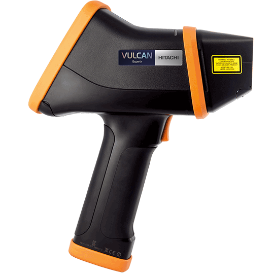 Handheld LIBS technology is capable of analyzing any metal element you desire to inspect. High sensitive, highly accurate, when inspecting metals you can't go wrong with this analyzer.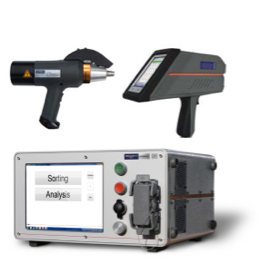 Portable OES is a key part of any metal inspection quality control. Portable Optical Emission Spectroscopy is a trusted and reliable technique that delivers premier results when inspecting metals.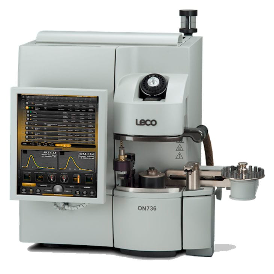 The Combustion analyzer is ideal when analyzing metals for concentrations of oxygen and nitrogen. It is highly used for inspection of reactive and refractory alloys.
---
Sulfidic corrosion can be linked not only to leaks but also accidents, premature pipe replacements, refinery outages, and more. In order to keep your process running smoothly and safety, it is essential to inspect and verify each metal that you use.
---
To ensure against corrosion and deterioration of pressure equipment components, proper metal inspection must be done. The safety of your production process as well as the quality of your petrochemical products depend on it.
Flow Accelerated Corrosion
---
Flow accelerated corrosion has long plagued many nuclear and fossil-fuel power plants. Limit your liability and ensure the integrity of your pipelines by thoroughly inspecting your metals.
---
By properly inspecting your metals, you are insuring against future accidents and investing in the safety of your refineries.
---
By properly inspecting your alloys you are able to prevent against unplanned turnarounds and shutdowns. This leads to more effective planning and execution, and, therefore, saves you time and money.
Alloy Verification Standards Sets
Alloy Verification Standards Singles
Associations & Regulations

The American Petroleum Institute is the national trade associated encompassing all areas of the natural oil and gas industry.

The American Society for Testing and Materials is an international standards organization that creates and publishes standards for myriad of industries and products.

The American Society for Nondestructive Testing, Inc. that provides technical information, education materials and programs, as well as standards and services for NDT personnel.

The Pipeline and Hazardous Materials Safety Administration is tasked with creating and implementing regulations for the pipeline transportation industry.
---
---
News, Trends, and Insights